A friendly, secure and complete answer to all your storage problems.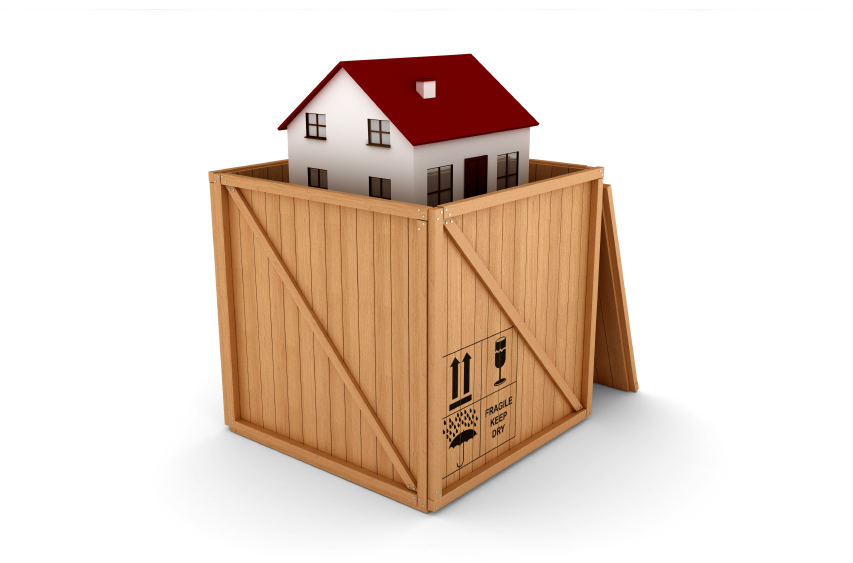 At Sassy Sue's, we understand that life can get out of control. What with work, kids, pets and cleaning the house already on your mind, the last thing you have time for is clutter. That kind of mess only adds to your stress.
Isn't it time to…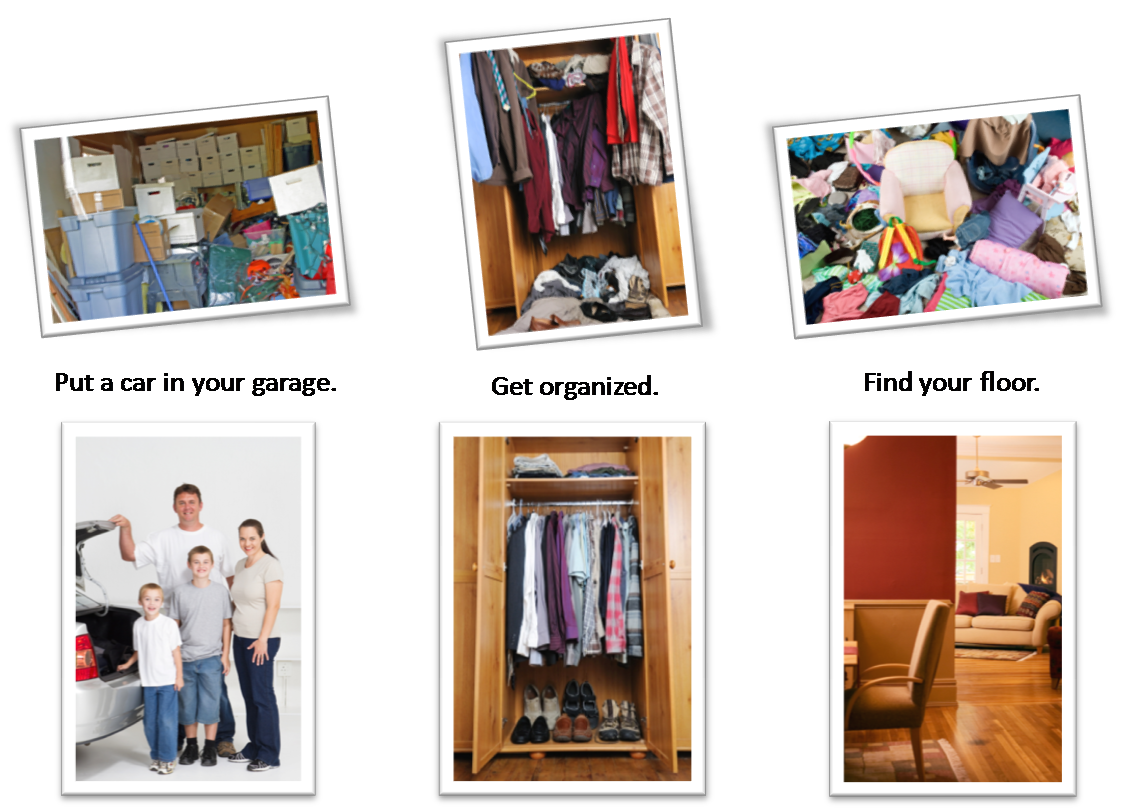 Whether you are in the middle of a big move or just want to make more
room for what matters, we can help.
.
We offer multiple sizes, the option of climate control and even a place
to park your boat or RV when you're not using them.
And all of this at the BEST PRICE you will find!
.
Contact us today and let's find the best solution to your storage problem!
479-927-3005